Brands

Are The Stories That Unite Us All

Founded in 2012 by David Miller, Brandlance is a leading business naming and branding company. Since its launch, Brandlance has overseen the success of a multitude of projects and is now a fully-fledged model of branding success. The firm boasts a dedicated team whose unflinching attention to detail is a standout attribute. Our projects have drawn the awe of customers far and wide, and the efficacy of our staffers is unrivaled in the industry.
How We Treat Our Customers?


We always put our clients first, and work closely with them to establish their company naming and branding needs. Once we know what a customer wants, we fashion an approach that works for them. Once our team has developed an approach, we walk the customer through the project. We are hands-on, but never allow our expertise to overshadow the needs and preferences of the customer.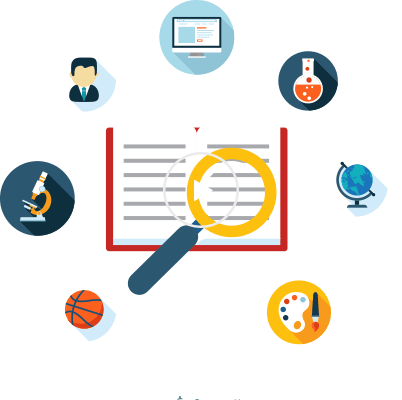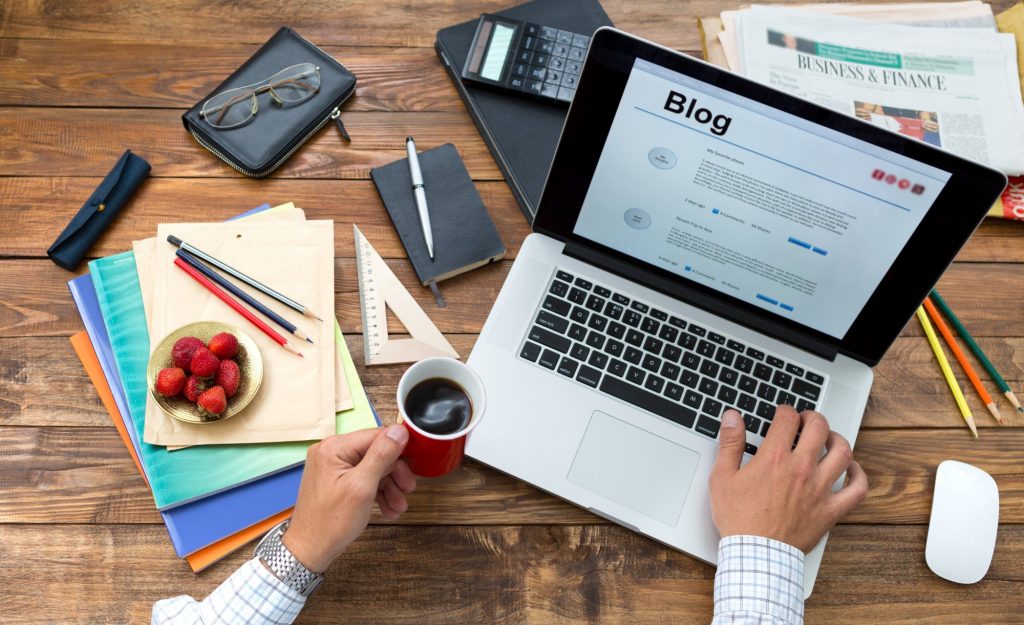 Always Creative
We can't use up our creativity. The more we use it, the more we have.
We have always had an eye for the spectacular and we promise that our customers are always pleased with our new business name ideas and designs. When you work with us, you can be sure that you will receive a flawless final product that will resonate with potential clients. To learn more, all you have to do is reach out to us right away.
We have always used cutting edge technology. Our team loves to make use of existing technological approaches to come up with brand insignia that are compelling, professional, and communicative. We have always had an eye for the spectacular, and promise all our clients that they will be satisfied with our work.
Ready To Name Your Business?