Fully Managed Blog Writing Service
The Easiest Way To Build A Great Content Marketing Strategy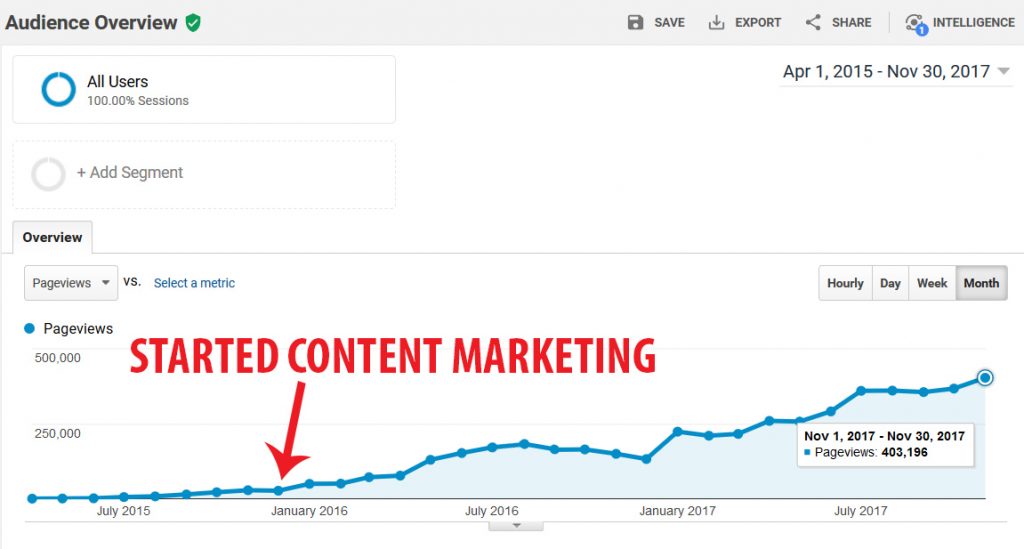 Creative Blog Writing Service
Getting great articles on your blog can be a tedious process. There are blog post ideas to come up with, writers to contract, editing to go through, just to name a few things it takes.
Our premium blog writing service, Brandlance blogger, was designed to help you make this process easier. For blog owners who just don't have the time to write their own high-quality articles, Brandlance Blogger provides a fully-managed solution. You can be assured you will get high quality, fully-researched and professionally written content to suit your needs.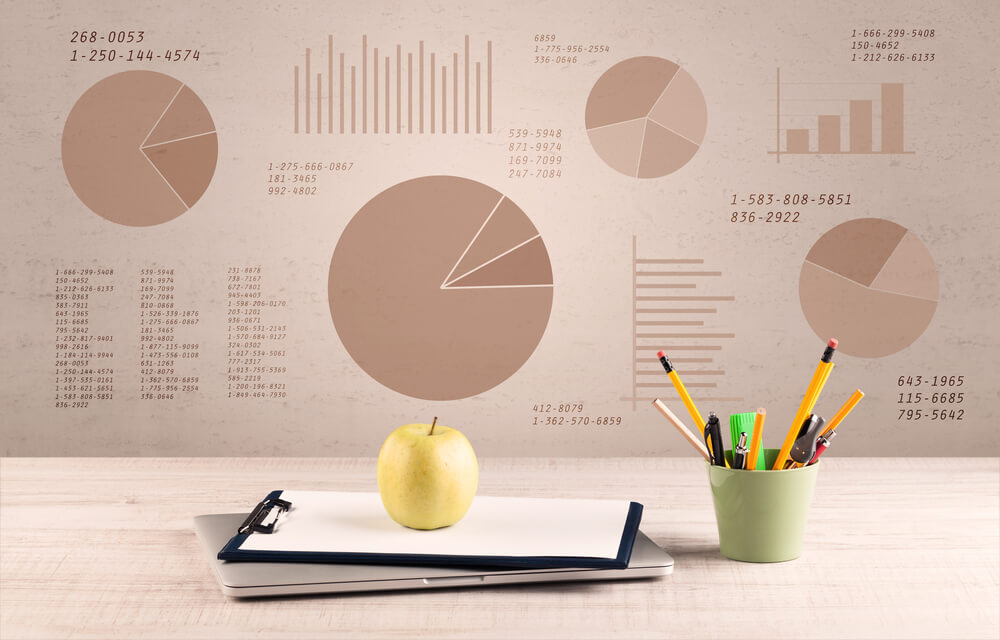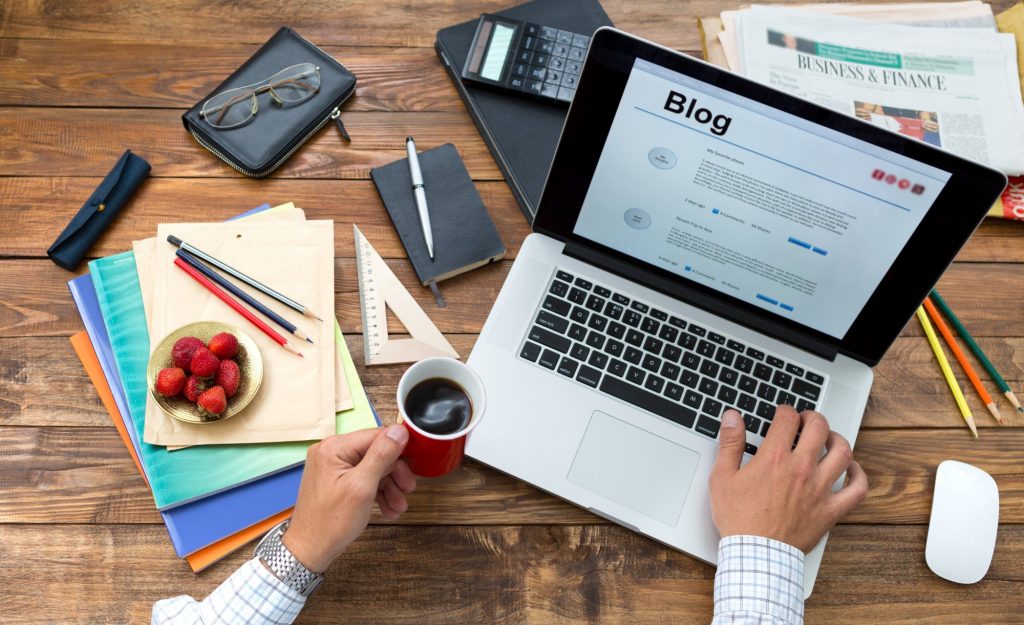 High Quality Posts
Gone are the days where outbound marketing strategies actually paid off. True inbound marketing is getting your prospects to find you through your blog content. Brandlance Blogger aims to achieve this for you by creating quality content around your subject matter. We will deliver blog posts that educate, inform and draws in your prospects while at the same time, relating to your target audience. We have a well-defined process that enables us to deliver quality posts as an a-la-carte or on monthly basis.
In short, Brandlance Blogger is the easiest hands-free way to have an amazing blog.
Step 1
Sign Up
Signing up to Brandlance Blogger is an easy process. Afterwards, go ahead and give us your inputs. The rest is up to us! Our highly-qualified team will go into research in your area of interest to come up with interesting and relevant material for your blog audience.
Step 2
Pick and approve your topics
Leave all the hard work to us. We will research and send you several blog post ideas for you to approve. We have a wonderful team of native English-speaking, vetted writers who are college educated and niche-specific writers. They will then craft a well-written article on your approved topics that will certainly make your audience fall in love.
Step 3
Post To Your Blog
All you have to do now is wait for your article. We will deliver your article in whatever format you would like. With your permission, we could also post it on your blog for a totally hands-free experience!
Can I approve the article once it is written?
Absolutely! Each time we write you an article, we will send you a draft for approval. Although you may not need to, you can send back the article for as many times as necessary till you are satisfied.
Will you post on my blog?
Of course. All you need is a WordPress blog. We will post to your blog at no additional fee. We could also send you a draft for approval before having the post up on your blog.
Can you write my articles regardless of what industry I am in?
Why not? Our writers are highly qualified and it does not matter what content you want. We will go through the whole process of research and investigation to create an article based on facts and figures.
Are these posts SEO optimised?
100% The whole point of our process at Brandlance Blogger is to direct more traffic to your blog. Right from topic validation, we look for topics in your niche to make sure what we write is perfect for you. If you have Yoast installed, (or just a similar SEO plugin), and want us to post on your blog, we will optimize the post with an SEO title, description, short URL, focus keywords and more.
Brandlance Blogger is here to solve all your blogging needs. The process of generating traffic for your blog should not be an unnerving process. Let us do all the hard work for you and watch your blog grow!