Our
Portfolio
Although we

can't disclose all of our clients,

Brandlance has been naming businesses, building brands and developing web sites

worldwide

for nearly

8 years.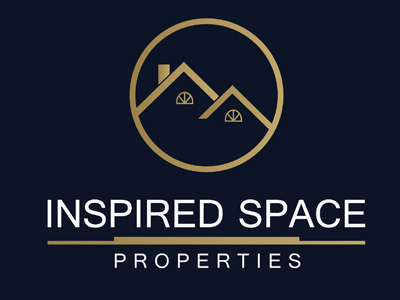 Inspired Space Properties
Real Estate Investment Business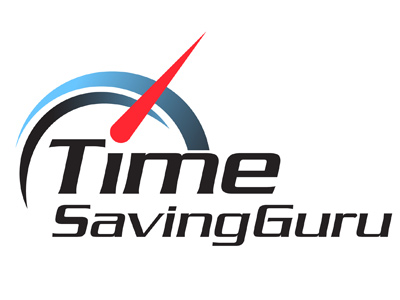 Time Saving Guru
Shortcuts, Timesavers, Ways to do Things Better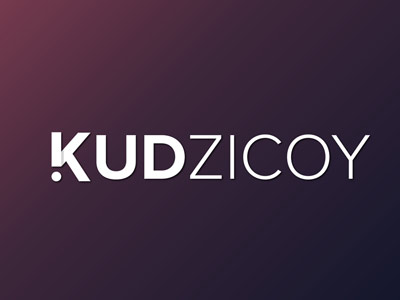 Kudzicoy
Augmented Reality Products and Services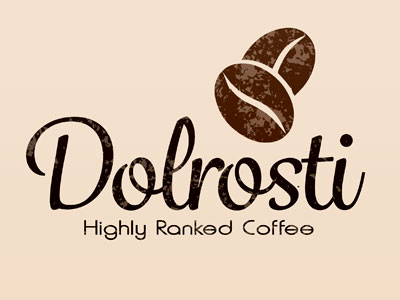 Dolrosti
Highly Ranked Coffee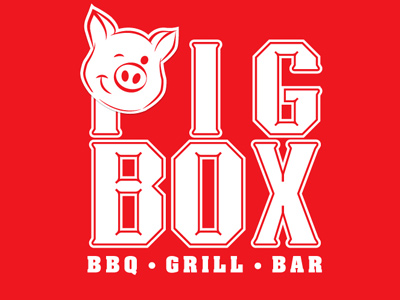 Pig Box
Restaurant Business: BBQ - GRILL - BAR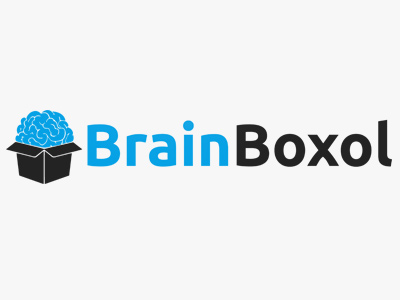 BrainBoxol
Online global crowdsourcing platform for University/college students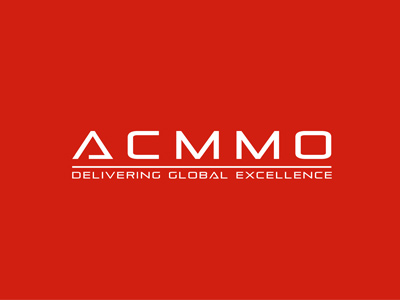 Acmmo
Software Implementation And Development, Consulting, Mobile Applications, Web Applications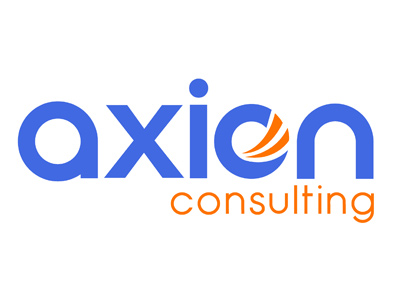 Axion Consulting
Marketing and Promotions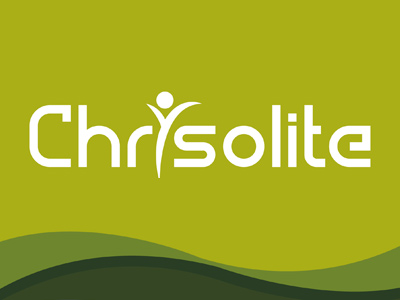 Chrystolite
Women Spa and Gym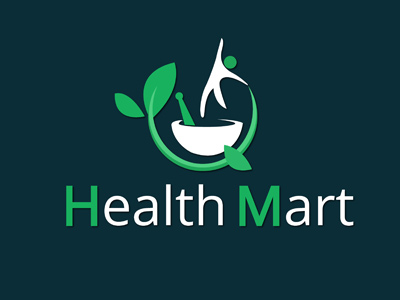 Health Mart
Pharmacy, Medicines, Convenience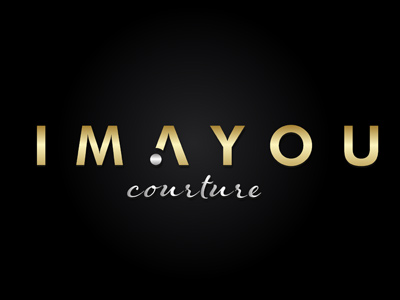 Imayou Couture
Apparels and Fashion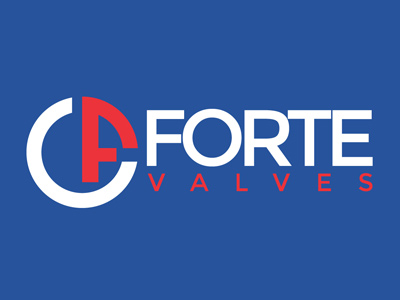 Forte Valves
Manufacturer of Valves in India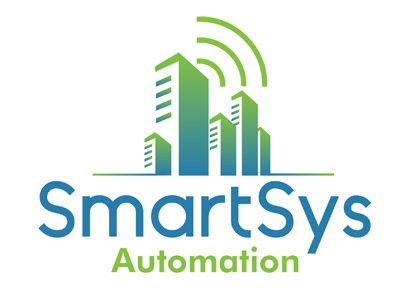 SmartSys
Design and Installation of Building Automation Systems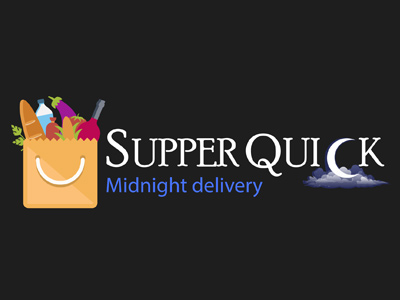 Supper Quick
Online Delivery of Food Items and Very Specific Essentials to a Young Customer Group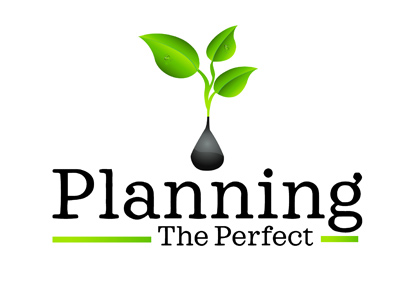 Planning The Perfect
Event Planning - Wedding, Conferences, Engagement parties, Meetings etc.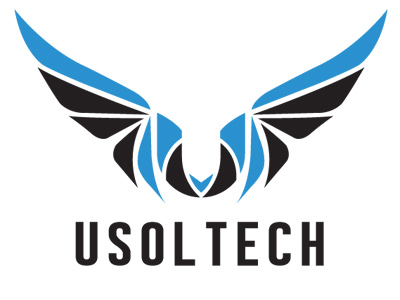 Usoltech
PC Gaming Products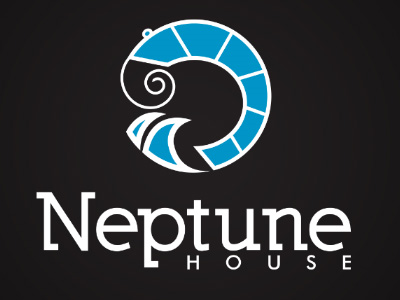 Neptune House
Sea Products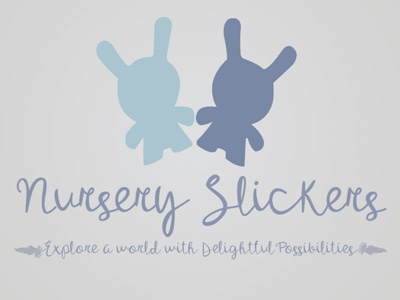 Nursery Slickers
Unisex Baby Clothing Store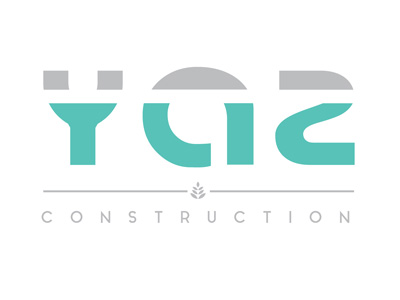 YAZ Construction
General Contractor - Commercial Construction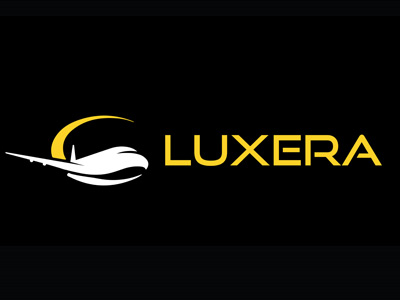 Luxera
Private Jet Services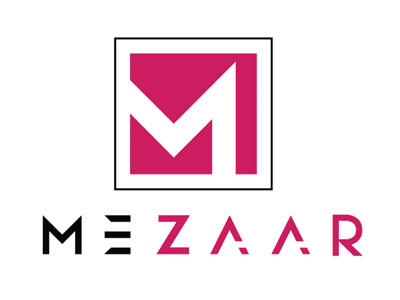 Mezaar
Office Stationary Supply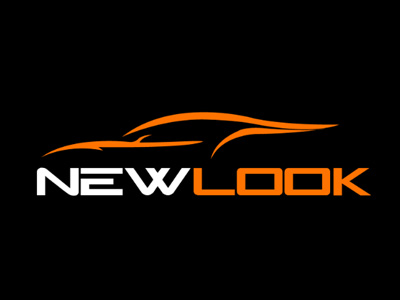 NewLook
Custom Car Workshop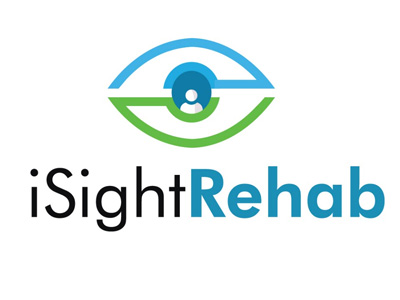 iSight Rehab
Contracting Rehabilitation Services for the Blind and Low Vision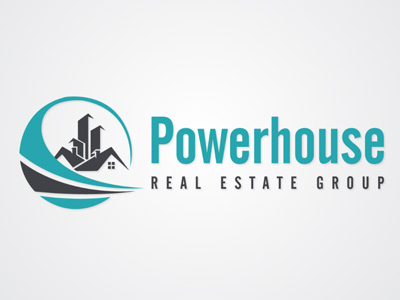 PowerHouse
Real Estate Agents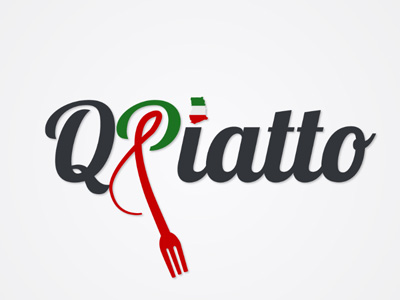 Qpiatto
A Small Cafeteria that Sells Italian Food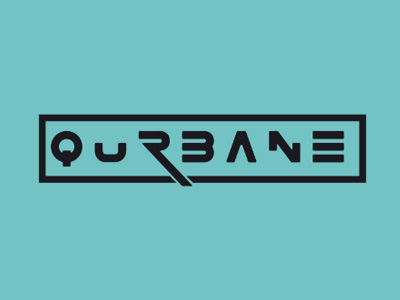 Qurbane
Online Women's Clothing Store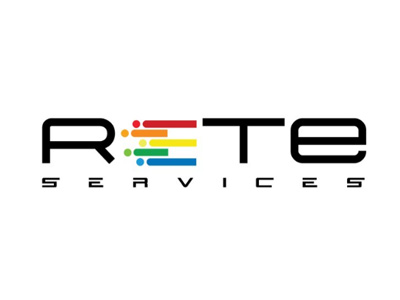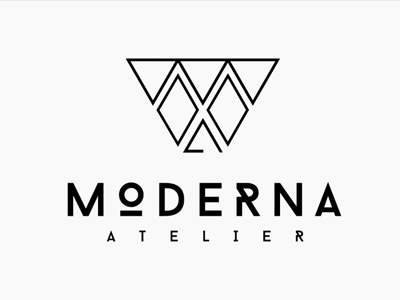 Moderna
High End Clothing Line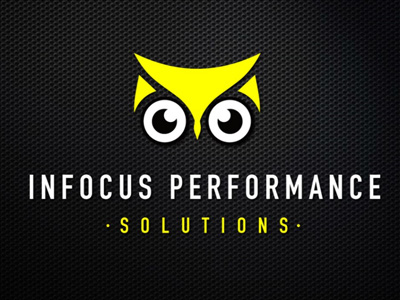 InFocus Performance
Consulting - Adult Learning, Training and Development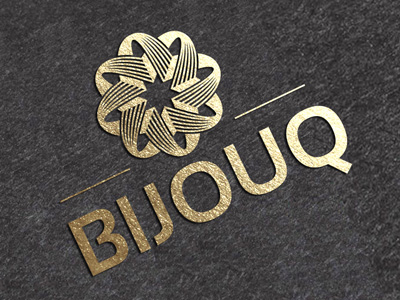 BijouQ
Jewellery Business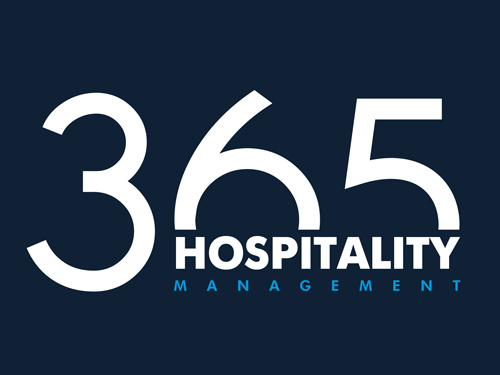 365 Hospitality
Hospitality Management Company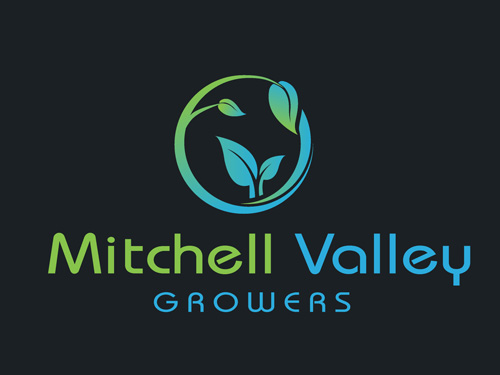 Mitchell Valley
High Quality Producer of a Variety of Salad and Vegetable Lines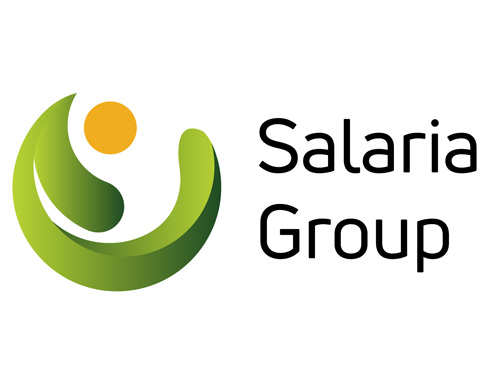 Salaria Group
Salaria Group Specializes in Selling Brand New Cellular/Mobile Phone Accessories, Adults/Childrens Costumes, Masks, Wigs, Props and other Products at Highly Competitive Prices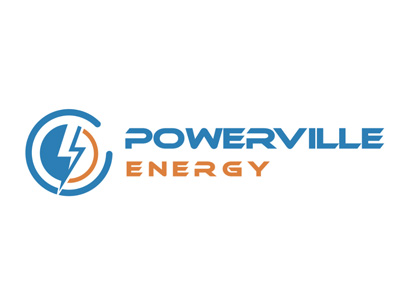 Powerville Energy
Company specializing in Marketing and Installing Renewable Energy Alternatives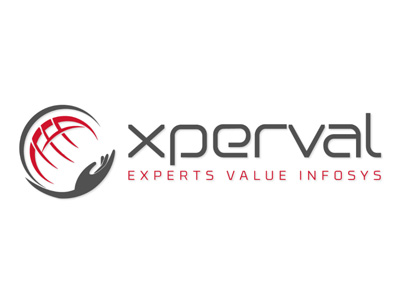 Xperval
Software Implementation and Development - Consulting - Mobile applications - Web applications
Midnight Marine
Boat Cleaning - Detailing - Maintenance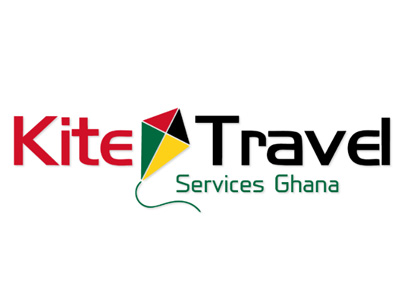 Kite Travel
Travel Agency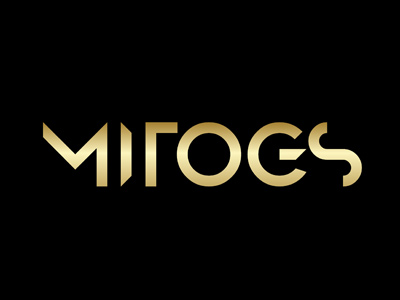 Mitogs
Apparels and Fashion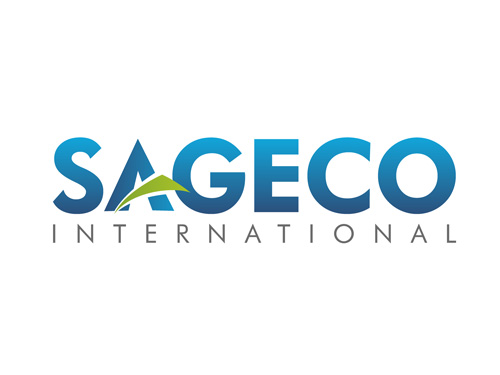 Sageco
Sageco Provides Technical Products, Consulting, Leadership Training in the Technical Field for the Federal Government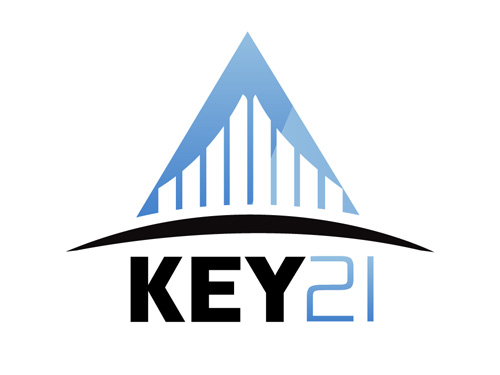 Qontrac
Qontrac Sells Imported High-quality Wooden Flooring to Construction Companies, Architects and Interior Designers.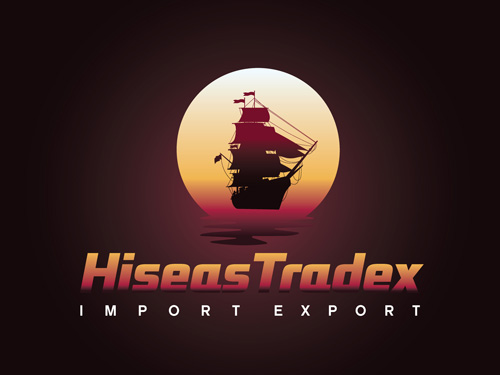 Hiseas Tradex
Export - Import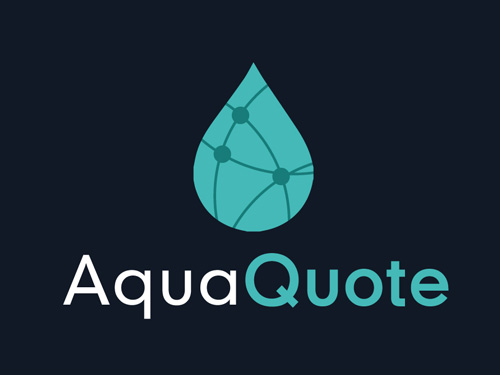 AquaQuote
AquaQuote is a Global B2B Marketplace Where Suppliers and Buyers in The Water Industry Post products, Do Online Transactions Internationally.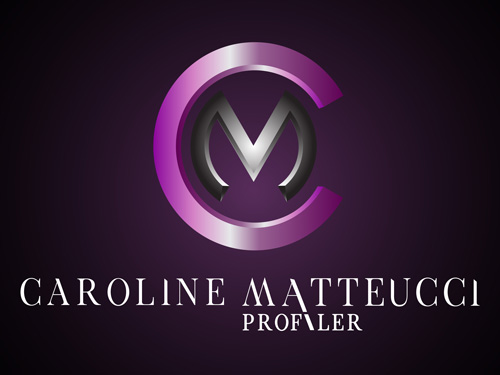 Caroline Matteucci
Profiler Business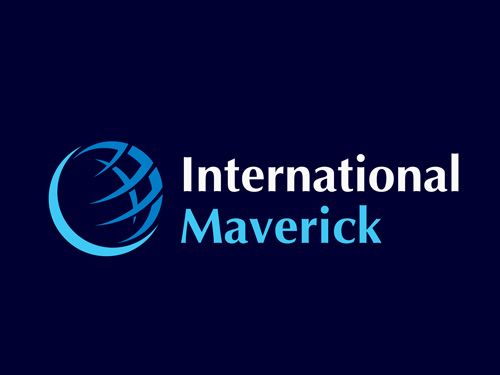 International Maverick
International Business and Management Consultancy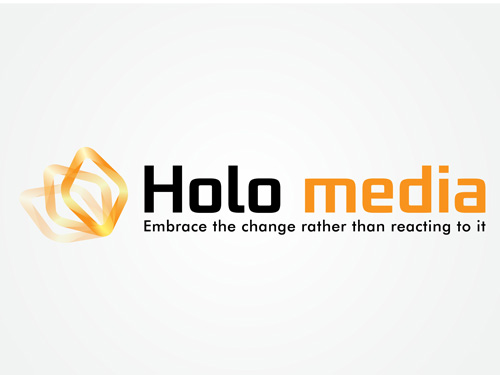 Holo Media
Virtual and Augmented Reality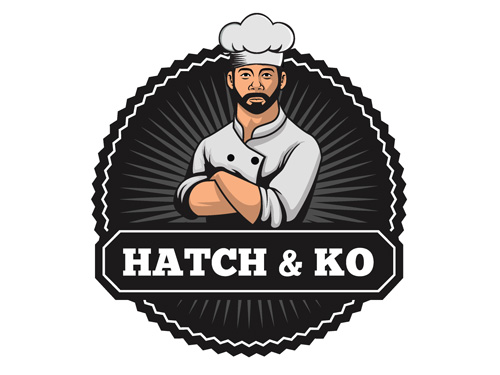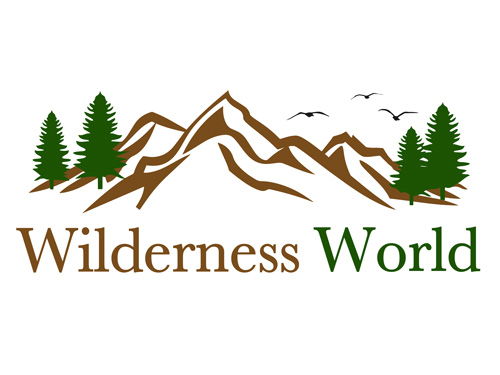 Wilderness World
Wilderness World is an Outdoor Products Brand for Products that can be Sold Online for Camping, Fishing, Hiking etc.