Need a Help With
Naming or Branding?
We are a creative

naming and branding

agency

Branding & Identity
The right Business name makes getting new customers easy!
Web design & development
Great website will help you drive more leads to your business.
Ecommerce Design
Make your Ecommerce store a daily destination to your clients with a great store design.
Logo Design
Logo is the main part of branding, thats why we offer unlimited revisions on logo design service for free.
Inovative Idea
Inovative ideas will allow you to capture new customers and grow sales quickly & easily.
PSD to HTML
We can convert your PSD web design in fully functional web site.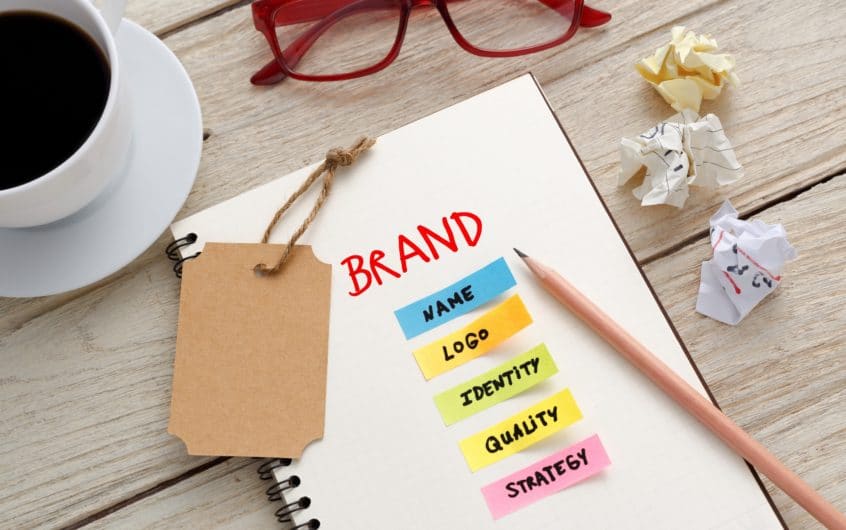 We offer to our clients ready made business name ideas in our brand marketplace and we also offer professional business naming service with unlimited revisions. Our aim is to provide top-quality business names to start ups, new businesses & entrepreneurs at unbeatable rates. We make sure that the names submitted by our domain owners are top-notch and our naming experts offer unlimited revisions on all work so the options are endless!
Why Is It Important To Have A Good Business Name?
A good name gives individuality and uniqueness to your business. Aside from your building, a good business name catches the eye of people so that they direct their attention to your business. It's like you're giving them the first handshake that entices them to trust what you're offering. Aside from this, a good business name makes it easier for prospects to remember you. Thus it helps your business tell people that it exists.
Another importance of a good business name is all about uniqueness. With tons of other competitors out there selling, the same product or service uniqueness is hard to come by. Great business name makes this easier. By having a good business name, its easier for customers to differentiate your business from your competitors. This is the reason why established businesses always protect their rights to their business names. Copying another business name even leads to legal proceedings. Uniqueness in business is very important and a good business name is one way to achieve this.
What A Good Business Name Can Do For Your Business?
Why Should You Hire A Business Naming Agency?